Children are rich with wonder, knowledge and curiosity and the teachers at Little Willows know we have just as much to learn from them as they do from us. Our roles as teachers in a Reggio Emilia inspired childcare setting is to observe and really listen to the children and provide them with opportunities to explore their interests further.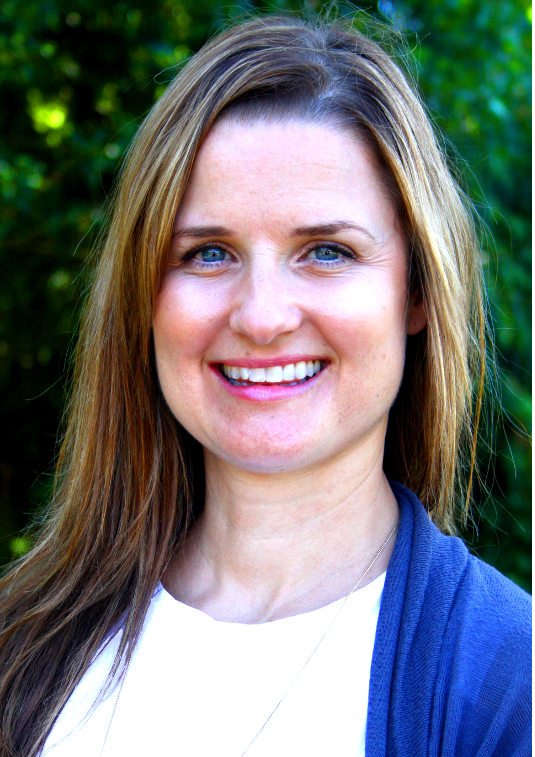 Reaghan Gasparre - Director
I am excited to be opening my second Reggio Emilia based Preschool and Daycare Centre in Maple Ridge at 119th Ave  I look forward to meeting all of you and working together on building a wonderful partnership!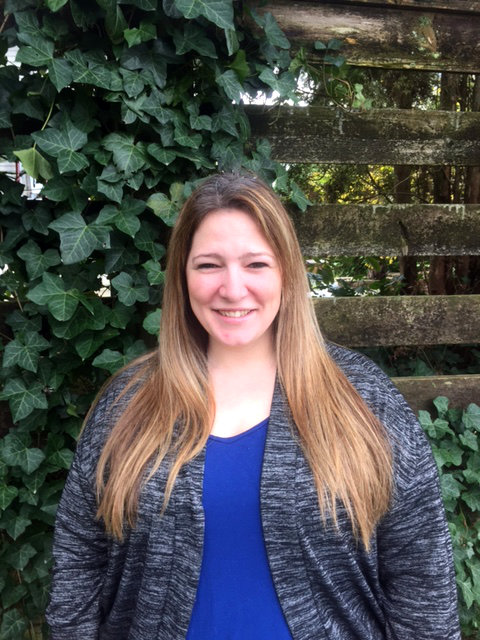 Sabrina Allain - Supervisor
My name is Sabrina and I am absolutely thrilled to be a teacher at Little Willows!  I am currently the Preschool teacher at the Powell location and so excited to be the Supervisor of the Out of School Care at 119 Ave as well!  I have had the pleasure of working with Reaghan for many years and so happy to be a part of Little Willows! We share the same vision of working closely with families to provide the best quality childcare. I am a mother to 3 young children and this makes it easy for me to relate to families and their busy schedules!
In Reggio Emilia the saying is "It takes a Village to raise a child" and I look forward to being a part of that with Little Willows and all the families!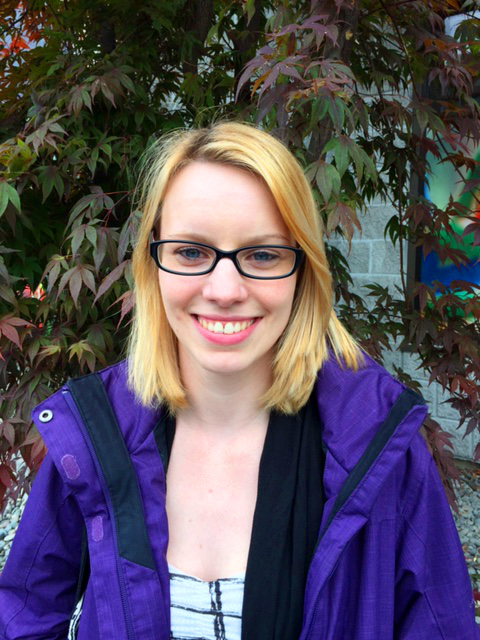 Chantel Rawson
My name is Chantel Rawson and I love working with children. When I went to school for my Special Needs Education I decided to go for my Infants and Toddlers training as well. Little did I know that I would fall in love with teaching them. When a child learns a new thing on their own and they feel that accomplishment nothing else can compete. The best part of my day is going home with a big smile on my face because of the things I helped the children accomplish.
I believe the families of the children are part of my family. It really does take a community to raise a child and I'm glad that I get to help so many families raise wonderful children.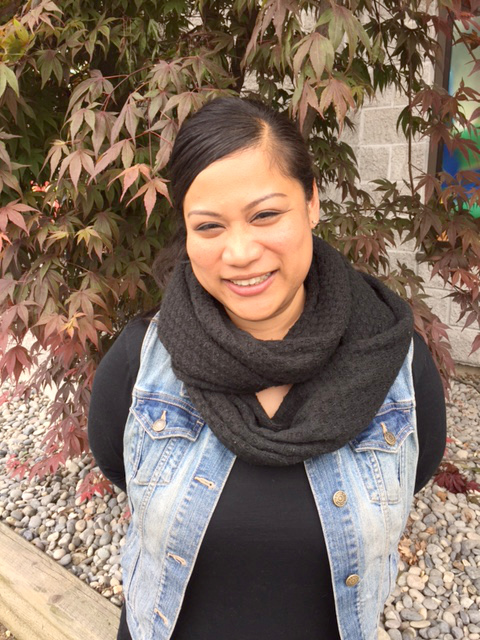 Myra Johnson
My name is Myra Johnson and I am the Assistant Director and Supervisor of the Infant and Toddler Program.
I completed the Early Childhood Education program in 1999 and have been in the field ever since.  I completed the Infant Toddler program in 2008. Over the years I have worked with children from 6 months to 11 years; as an educator, supervisor, manager and coordinator. I am passionate and committed to working with young children and look forward to making great memories with the families at Little Willows Child Care.
I live in a float home community on the Fraser River with my husband and dog. We enjoy traveling the world, fishing and camping!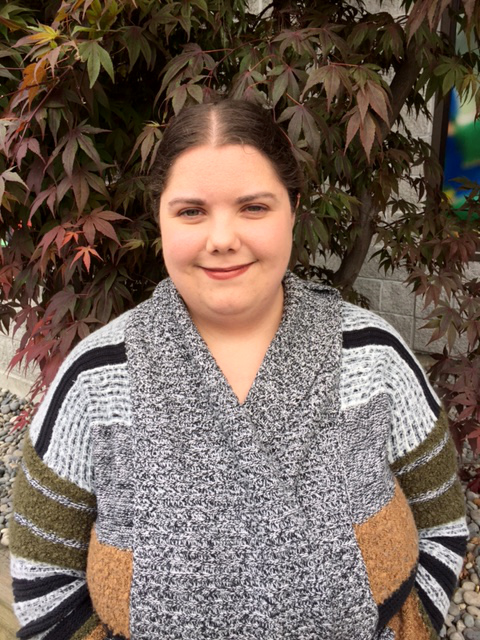 Sabrina Spencer
I have Early Childhood, Infant and Toddler as well as Special Needs Education. I have worked with children for over 8 years and I absolutely love it with a passion. The majority of my employment was at Seabird Island Daycare in Agassiz. It was most enjoyable working with the children and their families.
I recently moved to a wonderful farm in Maple Ridge where I live with my family. I have been with my terrific husband for fourteen wonderful years. and have a beautiful 3 year old daughter who I adore. She is my pride and joy. My favorite Colour is Purple. and my hobbies are swimming, horses, and family outings.
I look forward to being a part of this daycare. working and caring for the children and building a relationship with the parents.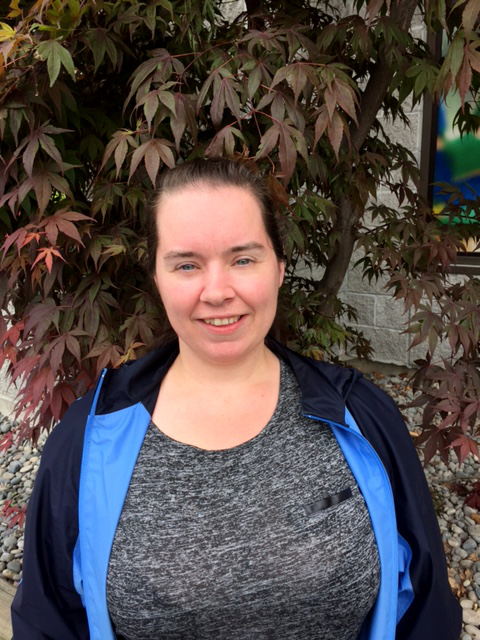 Jody Bennet
My name is Jody and I am very excited to be working at Little Willows. I ran my own daycare in Calgary for 2 years where I gave birth to my son. I then decided to move back to BC to be closer to family. I have been an Early Childhood Education/Infant Toddler since 2010. l have been with my husband since 2004 and we married in 2013. I have a wonderful son who encourages me to work and explore the imagination of children.
I am very excited and cannot wait to start this new adventure with the children and staff at Little Willows.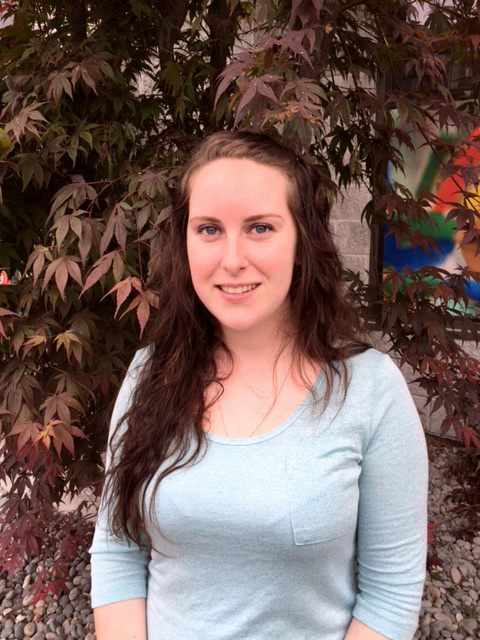 Deanna Stubbings
I am a fully trained Early Childhood Educator with my Special Needs Diploma. I began working in the childcare field in 2013 in Auckland, New Zealand where I had the chance to work in a Reggio Emilia center.  In my spare time I work with children and families  as a Behavior Interventionist. 
As long as I can remember, I have always been passionate about working with children. I am passionate about learning through hands on activities and enjoy making messy art and science experiments which the children have the chance to be fully involved in. I have traveled to four countries around the world including Belize and France for schooling which sparked my interest in working with children. I look forward to meeting everyone and embarking on this new adventure together!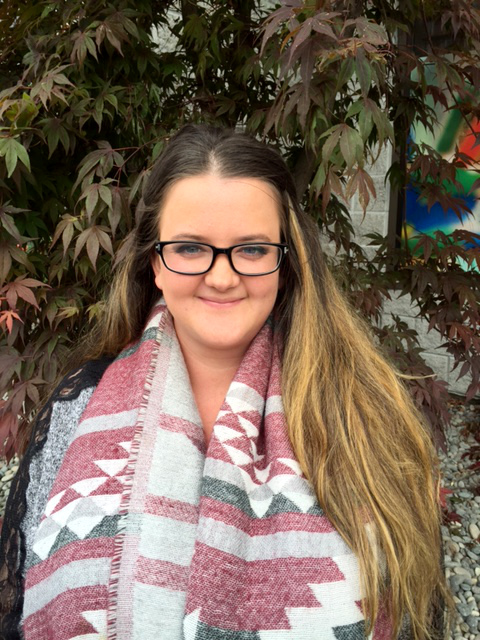 Kaliegh Beausoliel
My name is Kaliegh Beausoleil and I am beyond excited to join the Little Willow family. I officially started my career working alongside children 10 years ago, although I have had a passion for this field for as long as I can remember and l have enjoyed every second of it.
I have a beautiful 18 month old daughter who has such a zest for life and has reminded me to enjoy the little things each and everyday. I am also expecting my 2nd child to join our family this fall. On my free time my family and I love to spend our time outdoors with our dog Harley! You can always find my daughter, Elara  and our pup making the biggest messes possible. When we are done cleaning off the mud I love to spend time losing myself in a new book with a cup of coffee.