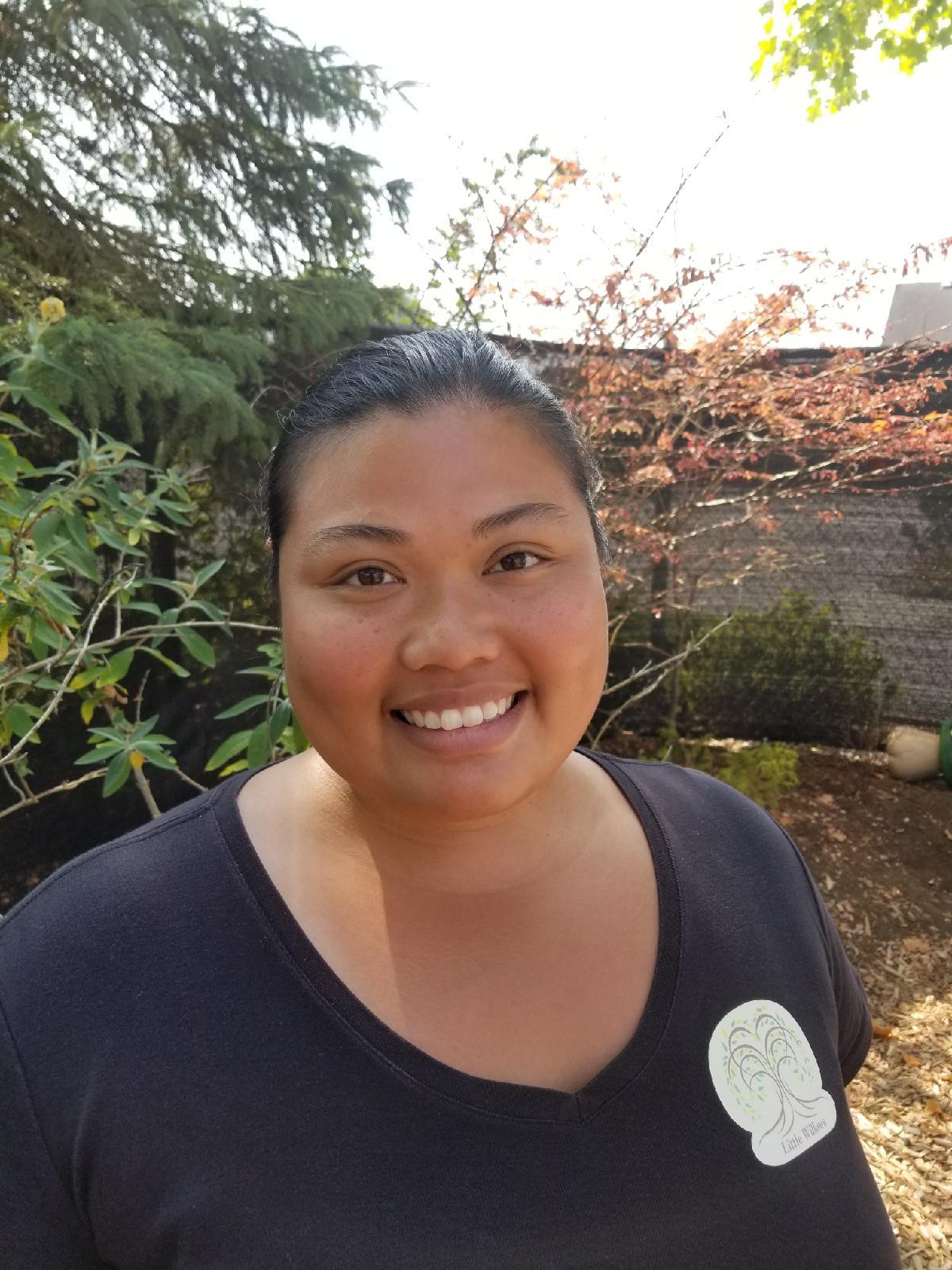 Phoebe Marciano- Director
My name is Phoebe Marciano and I have had the privilege of being a part of Little Willows Dewdney Location since February of 2017. I was born and raised in Manila, Philippines and came to Canada when I was 15. I've been volunteering my time teaching children since I was 12 at our churc where I found my interest and passion working with children. I have been working in the field for 6 years and as the Director and Infant Program Supervisor, I will strive to create and maintain a positive environment for the children to grow and explore the world around them. I am looking forward to meeting and getting to know each and every family and I am thankful for trusting us your little ones.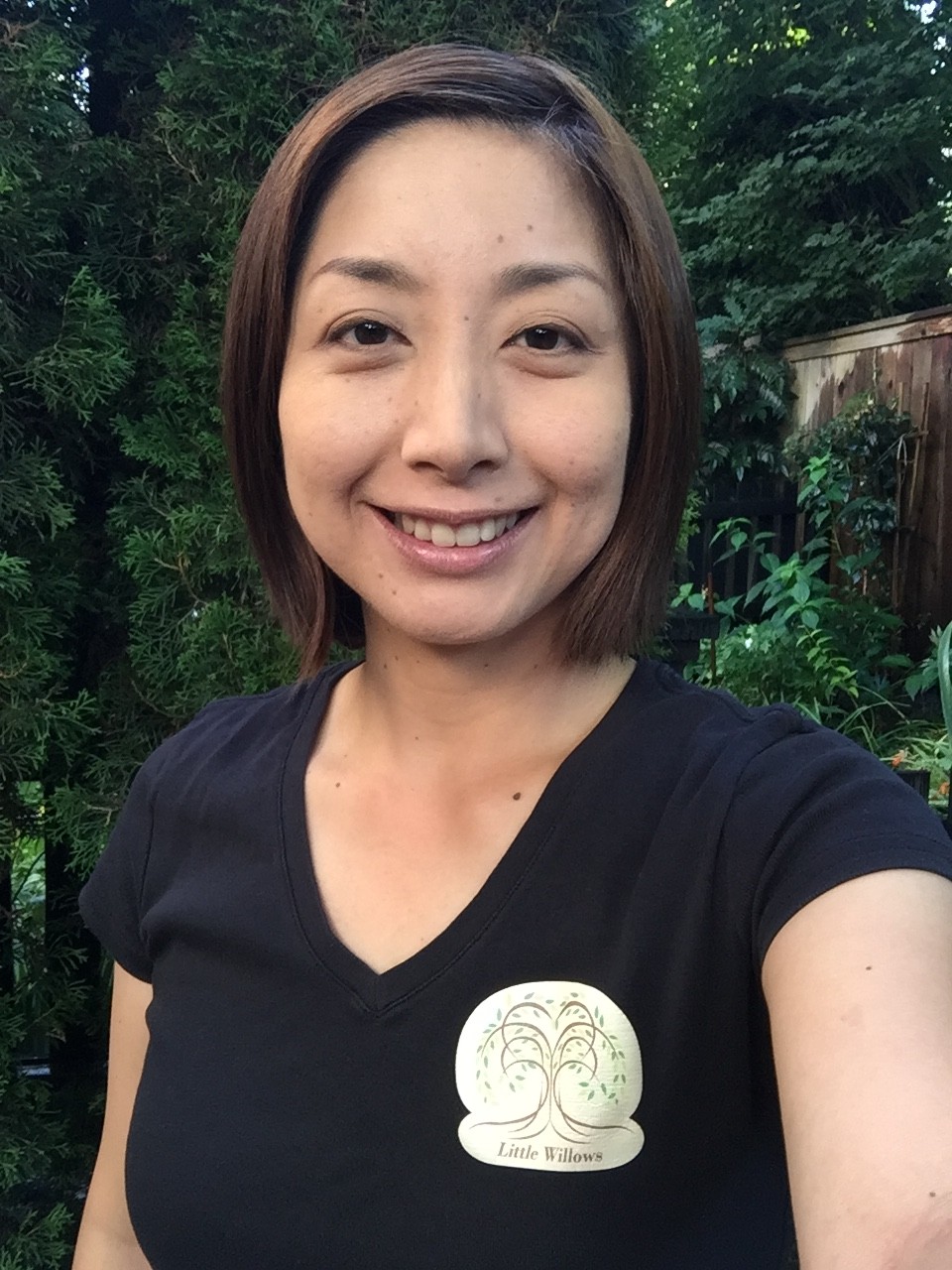 Natsumi Iwashita- Assistant Director
Hello, my name is Natsumi Iwashita and I am very excited to be the supervisor for the Toddler Program at the Dewdney Trunk location.
I am originally from Japan. After completing my Bachelor of Education degree, I worked with elementary school aged children for 7 years. I decided to move to Canada to study Early Childhood Education.
Throughout my career I have always recognized that  the early years are very important in a child's life. I grew up in the country side in southern Japan and had a wonderful childhood. I loved playing in nature with my younger brother and I want my daughters to feel the same joy too. BC is abundant with mountains, lakes and natural parks. It is the ideal place for families and children!
I am looking forward to getting to know you and your little ones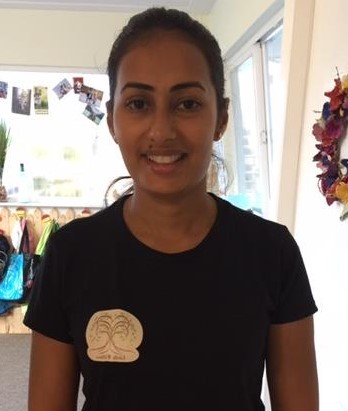 Sumeet Malhotra- 3-5 Educator
My name is Sumeet Malhotra and I am proud to be part of Little Willows.  
I completed Bachelor of Education Degree in India and worked with students of Grades 11 and 12, for a couple of years. After moving to Canada, I got Early Childhood Educator and Special Needs Education License and since then I have been working with Infants, Toddlers and/or 3-5yr old kids. 
I believe that working with kids gives an opportunity to re-live your own childhood. It gives me an immense pleasure to see kids putting their efforts to learn new things. 
I live with my husband and daughter. In my spare time, I live doing art and craft, cooking and gardening with them.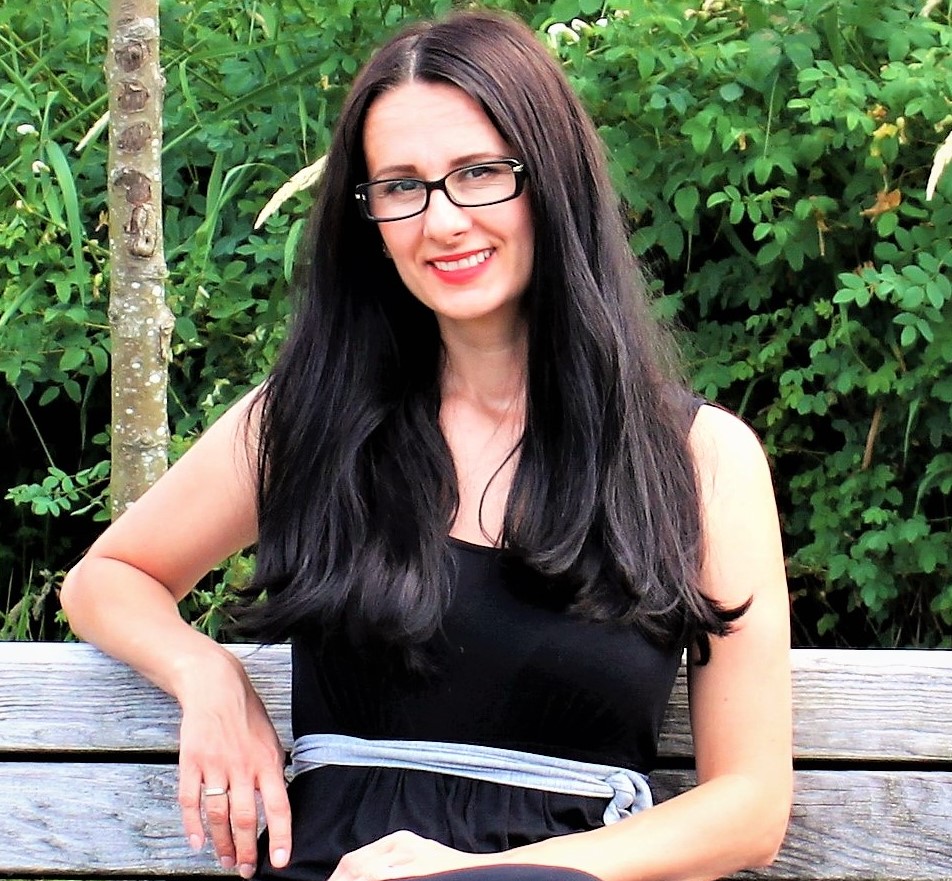 Diana Simtion Multi-Age Program
My name is Diana Simtion and I was born in Romania. I moved to Canada in 2012. I hold a Bachelor's Degree in Romanian Literature and Theology and a Master's Degree in Educational Management. With a background in teaching Romanian and Universal literature for 10 years from grade 5th to grade 12, I have a passion of being surrounded by children of different ages. I have an ECE Assistant Certificate and First Aid ticket. With the Practicum 3, I'm finalizing the whole ECE program. The reason I chose working with young children is the privilege of teaching them during their most vital developmental years. What I like the most is their curiosity of asking many questions every day.
I always knew I wanted to be a teacher, even when I was young. I grew up in a family, where my parents and my grandparents were teachers, too.
I've worked with all groups of ages since 2012 and I have been enrolled at Little Willows since July 2017. I am a proud mom of a 4 years girl, Chloe, who's also enrolled at Little Willows, and I do understand the importance of children's environment in terms of their growing, communication, behavior, social and other skills.
In my spare time, I like to be with my family, enjoying the nature, art, listening jazz and reading, particularly, contemporary poems.
I am thankful for the opportunity to work in a nurturing, loving environment, where children can learn and experience new challenges that will help build their confidence while they play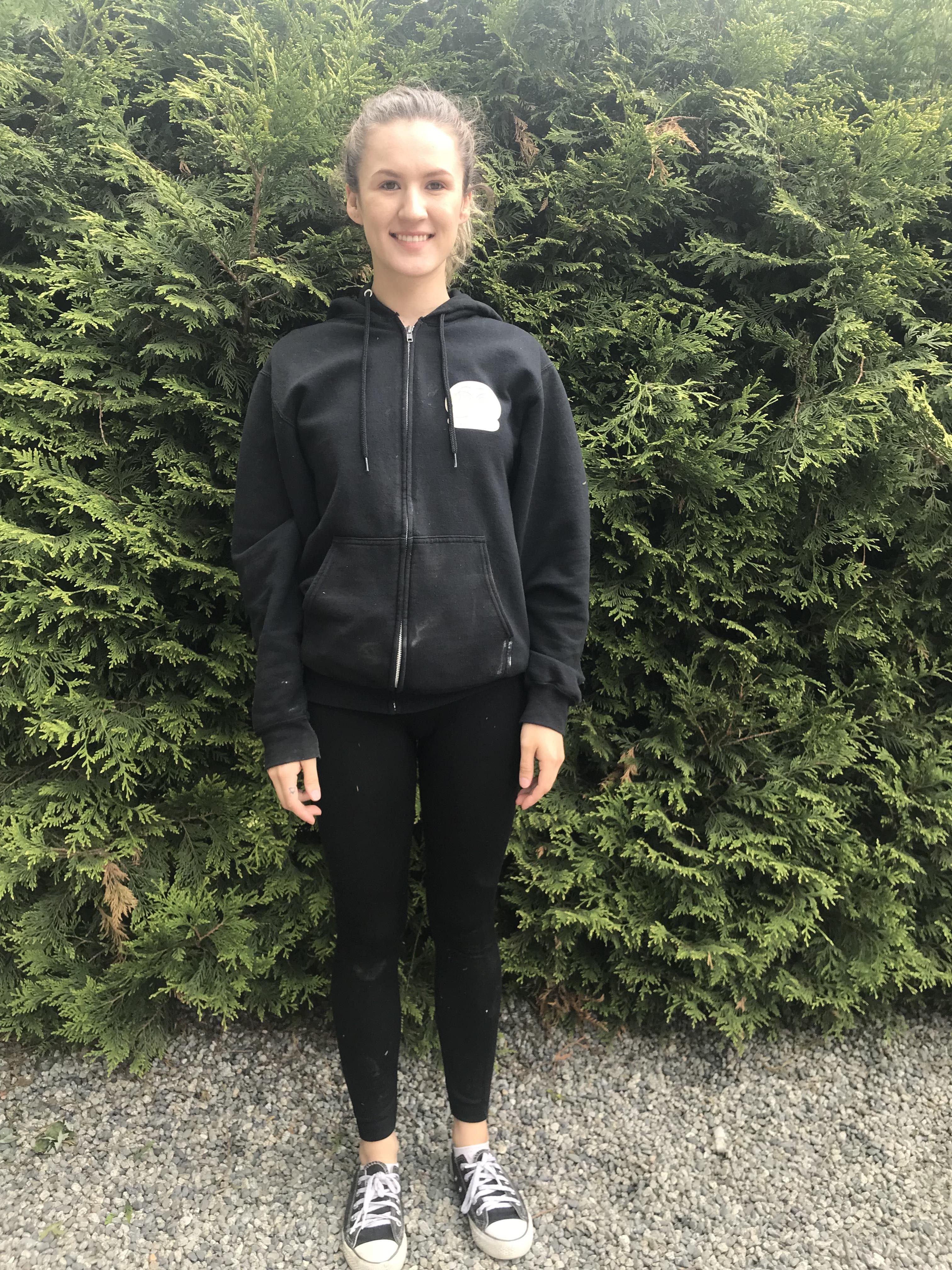 Annie Laktionova
My name is Annie and I am so happy to be working with Little Willows since the October of 2017. I am originally from Ukraine, and moved to Canada when I was 6 years old. I love to sing and dance. When I'm not at work I'm taking walks in nature, singing on my ukulele, and painting. My passion for teaching children first started as a rhythmic gymnastics coach. I have been in the field for 8 years and am currently taking yoga courses for children. I plan to get my ECEA in the near future.  I love learning from children everyday, and watching them grow. I want to inspire them by doing different activities I believe they will find what they love. Little Willows gives me such a great opportunity of doing so.  The atmosphere of all the staff and children make the whole place filled with love. I am lucky to be in such an amazing family. To me, investing in children is so important because I think it maximizes their future well-being. Children are the future after all!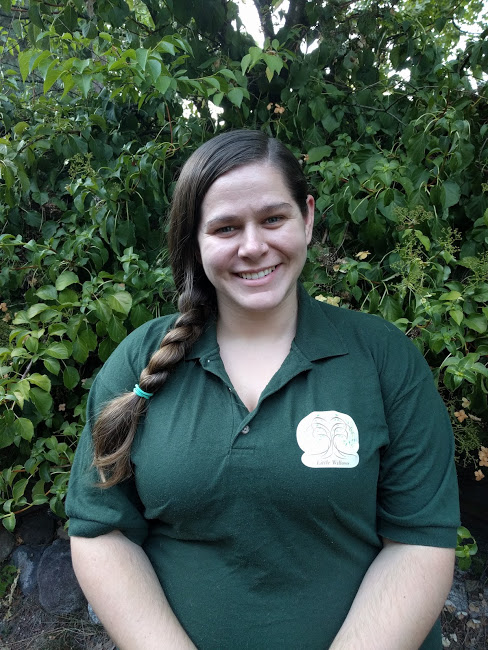 Sandi Bamford OSC Supervisor
Hello, my name is Sandi Bamford and I have been an educator for the past 6 years. Within this time I have worked with all age groups. I truly enjoy teaching children new things, and helping them become the best that they can be. The best part of my day is seeing a child's face light up when they have discovered something new.
I live in Coquitlam with my husband, our cat Snoopy and rabbit Bunbun. In my spare time I love to go camping, do crafts and organize.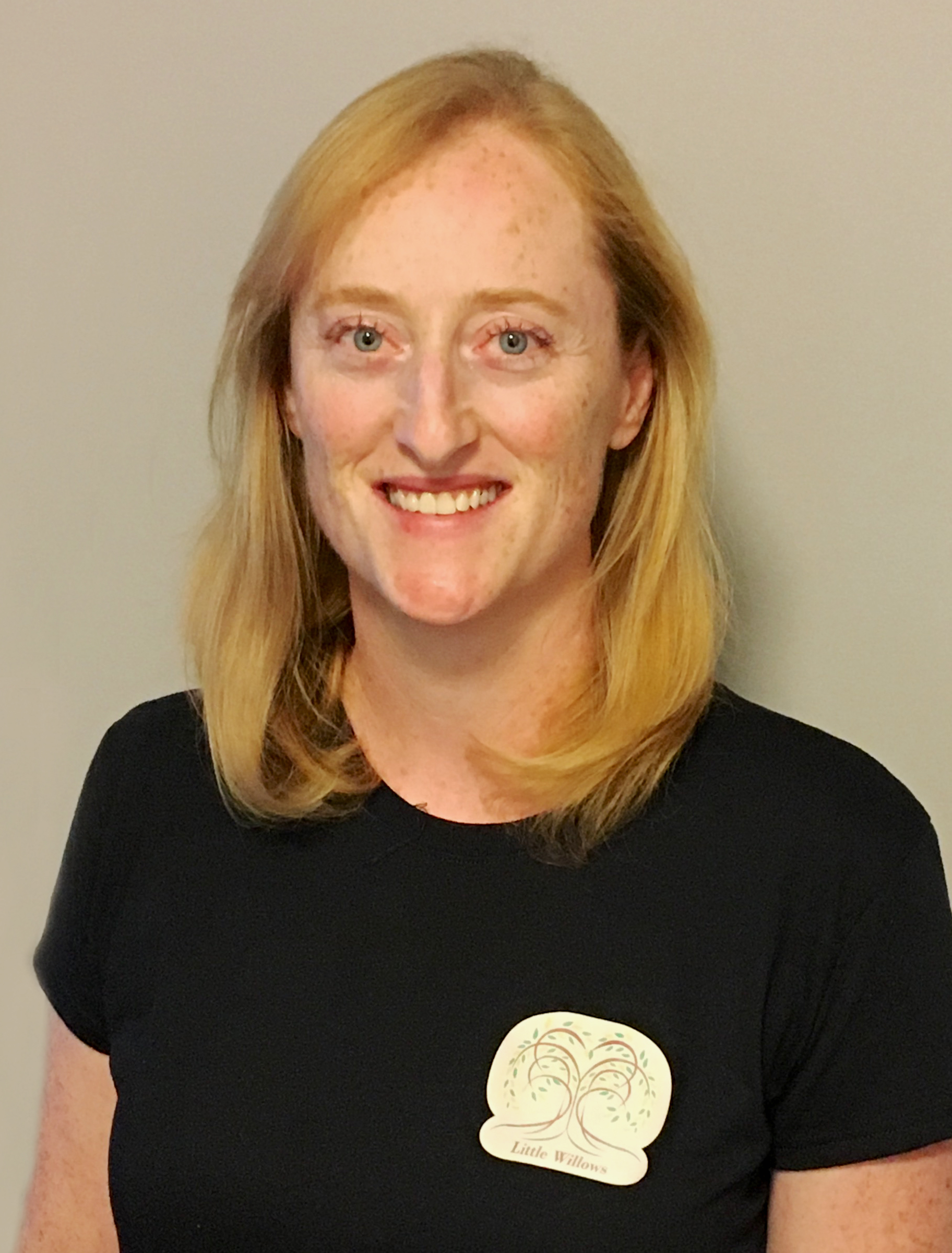 Charlene Kaplan- Infant Educator
I finished my ECE in January 2017 at Ridge Meadows College and started working at Little Willows Child Care Centre at the beginning of February 2017. Having a passion for working with the very young, I am thrilled to be teaching in the Infant Room at our Dewdney Location. I thoroughly enjoy working with children of all different backgrounds and love languages, since I was trilingual at around age 8.
Little Willows is truly like a family – I am so happy to be a part of it and ensure that your child feels as though they are 'at home' in our care.
In my spare time, I enjoy being out in nature – going for walks, hikes, cycling, and camping in our beautiful surroundings. I also enjoy playing pool, reading, and designing our Dewdney location's newsletter!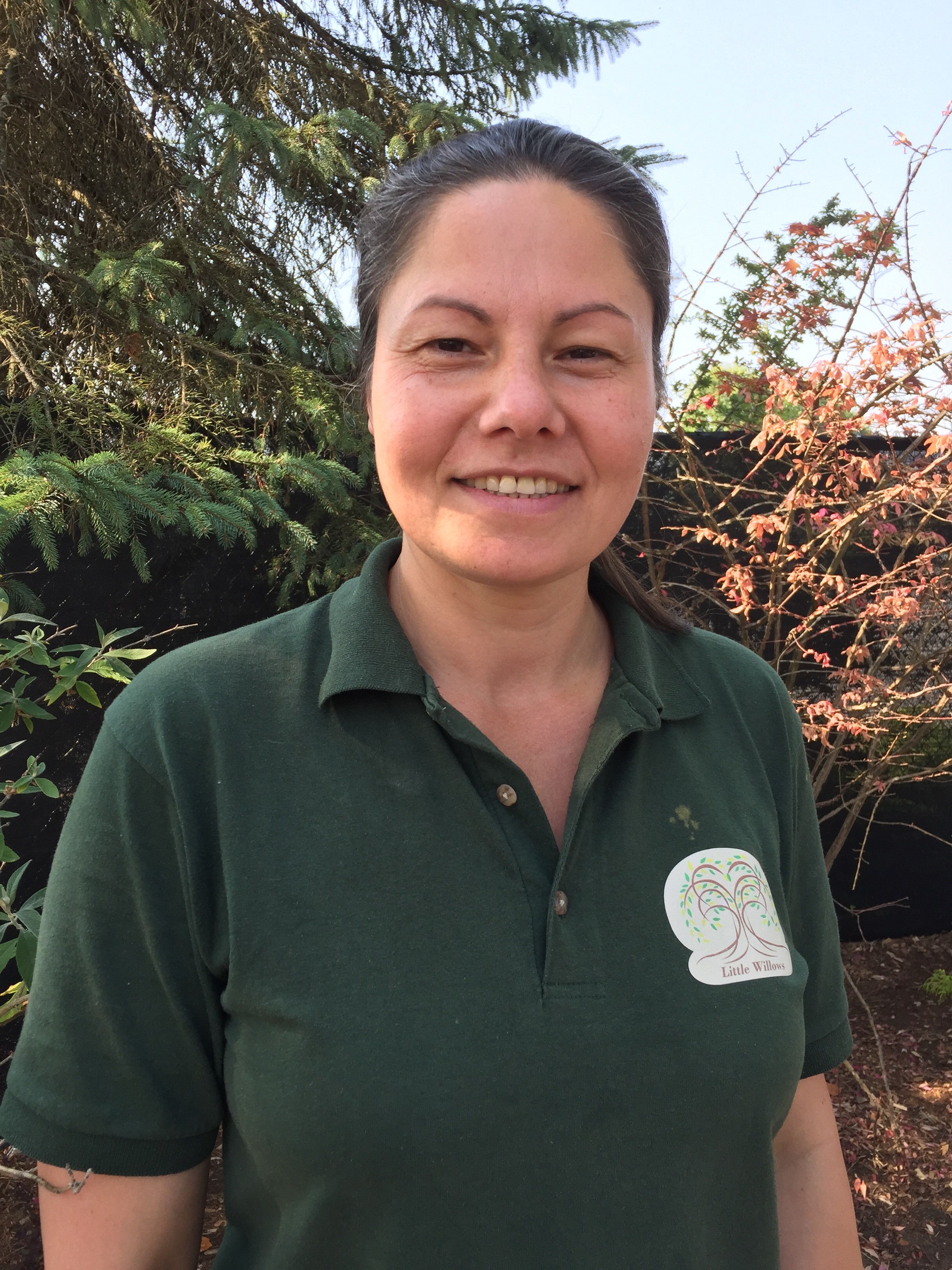 Monica Iordoche
My name is Elena Monica Iordache and I feel blessed to work with children. I had the chance to work with children from birth to 12 years old , and I only learn from them !
I got my early childhood education certificate there years ago. My husband Peter and I received the most precious gift Mihail who is now eight years old.
We love nature , being together and being involved in Church activities, and seeing our friends.
We came to Maple Ridge eight years ago and we love the lakes the parks and the little walks we can take here.
I enjoy coming to Little Willows everyday,  it is what I have to be thankful for. The place is special, the settings , and the people that work here are special.
There is so much more for me to enjoy learning from your angels...( children)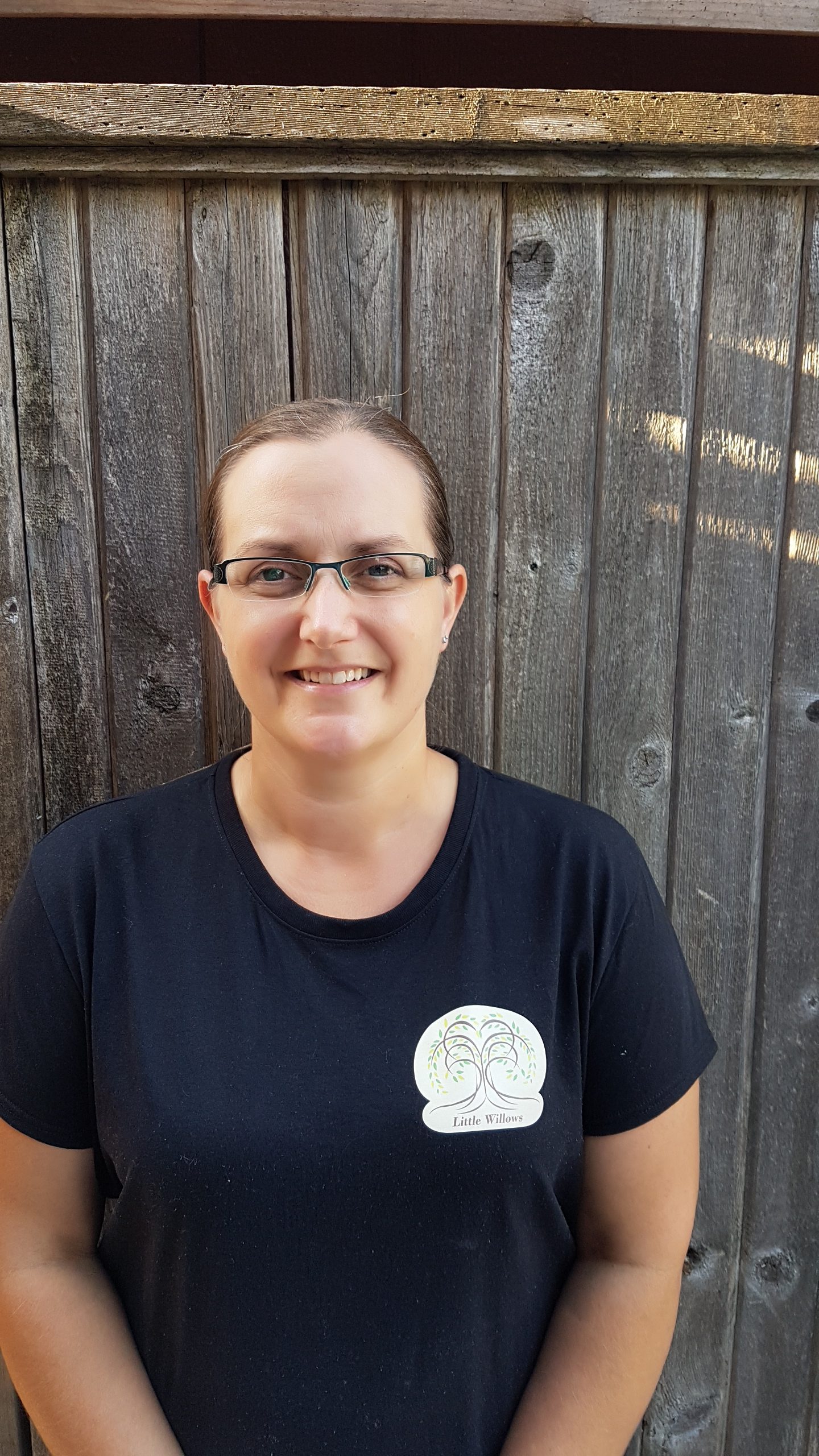 April Campbell 3-5 Educator
My name is April Campbell
I've been looking after children even before i graduated high school.
I started college in 1997, worked in Maple Ridge, went to college,also was babysitting my neighbors 3 children, and then completed my ECE in 1999
I love to listen to the children, also what they say and how the view their world
I live in Maple Ridge with my husband Chris, when I go home I can't wait to go back to work to receive such a warm welcome
On my free time i enjoy reading, hiking,yoga also riding my bike.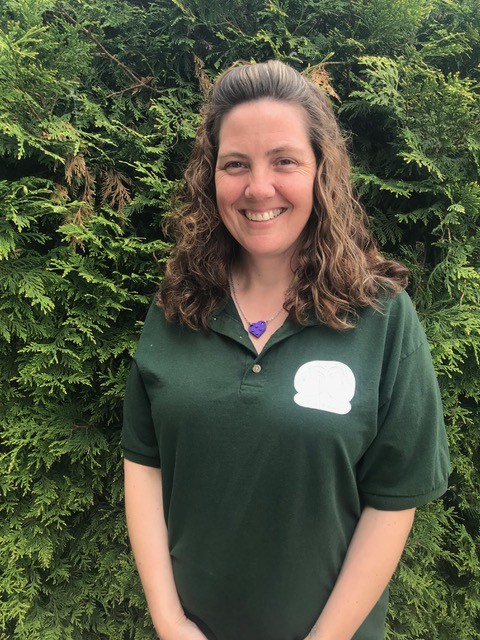 Melinda Moar
Hi! My name is Melinda.  I joined the Little Willows team in February of 2017.  I have have been in the Field since 2004 when I graduated with a Early Childhood Education Diploma. I currently teach preschool, work in the school age program and drive the buses.  When I am not at work I am at home with my Family. We enjoy visiting the local lakes and parks, watching movies and building with Lego.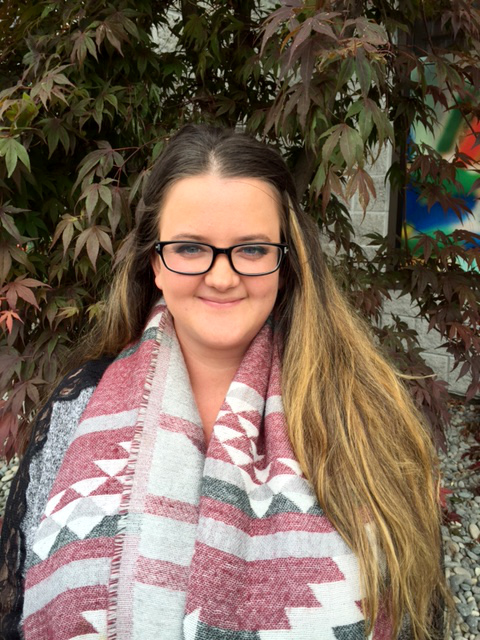 Kaliegh Beausoleil 3-5 Supervisor
My name is Kaliegh Beausoleil and I am beyond excited to join the Little Willow family. I officially started my career working alongside children 10 years ago, although I have had a passion for this field for as long as I can remember and l have enjoyed every second of it.
I have a beautiful daughter who has such a zest for life and has reminded me to enjoy the little things each and everyday and a wonderful little boy who loves coming to Little Willows with me everyday. On my free time my family and I love to spend our time outdoors with our dog Harley! You can always find my daughter, Elara  and our pup making the biggest messes possible. When we are done cleaning off the mud I love to spend time losing myself in a new book with a cup of coffee.