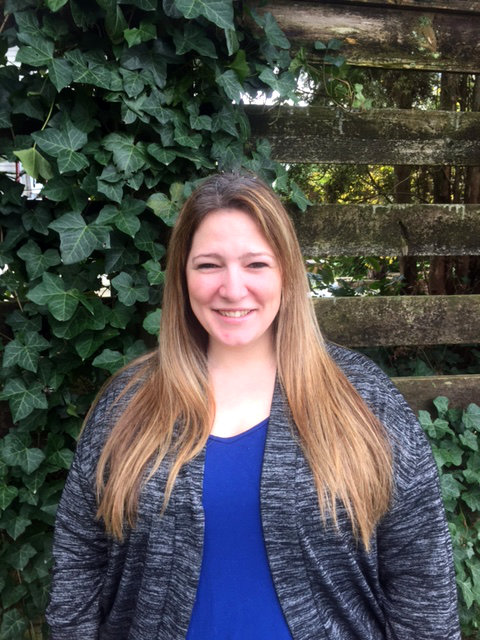 Sabrina Allain- Director
My name is Sabrina and I am absolutely thrilled to be a teacher at Little Willows!  I am currently the Director/Manager at our 119th and Edge St locations.  I have had the pleasure of working with Reaghan for many years and so happy to be a part of Little Willows! We share the same vision of working closely with families to provide the best quality childcare. I am a mother to 3 young children and this makes it easy for me to relate to families and their busy schedules!
In Reggio Emilia the saying is "It takes a Village to raise a child" and I look forward to being a part of that with Little Willows and all the families!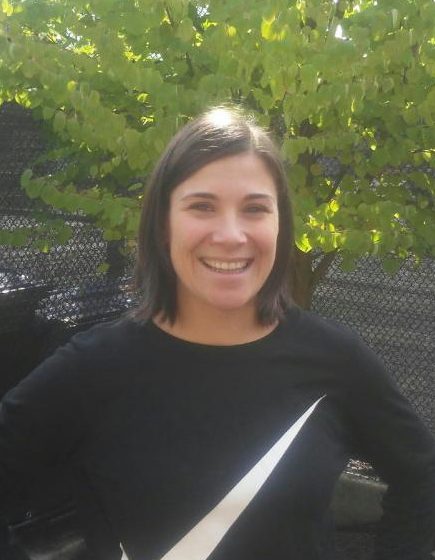 Lisa Bennett- Assistant Director
My name is Lisa Bennett and I am the Assistant Director. I am an educator in the 3-5 room. I completed my ECE program in 2007 and have been in the field ever since. Prior to that I taught gymnastics to children of all ages for many years! I have been with my husband since 2008, we got married in 2011 and I gave birth to our son is 2015.
I love working with children, I find it very rewarding when helping a child learn something new. I am very happy to be apart of the Little Willows team, and getting to know all the wonderful families we have.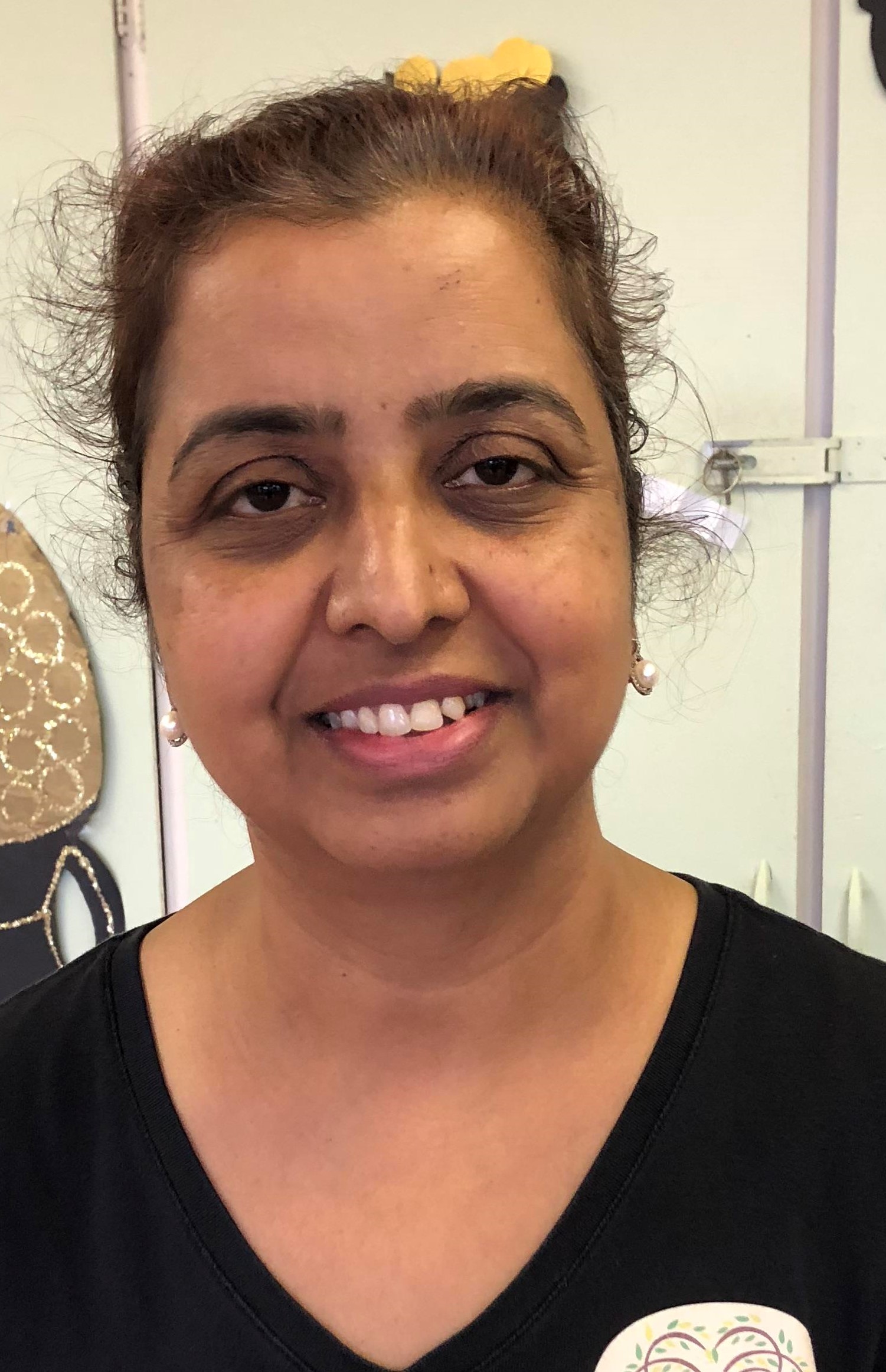 Dalwinder Sihdu- Toddler Educator
Hi my name is Dal (Dalwinder).
I came to Canada in 1992 after getting married to my husband Bob who is born in maple ridge. Since then I am living in maple ridge and we have 2 amazing boys.i always had a great passion to work with young children .I had master of arts degree  in India . I finished my ece in 2001 and since then I'm working with 3 to 5 and after school care in different centres. 
Since I start working with little willows I start enjoying working with infants and toddlers too .I am so happy to be a part of this wonderful little willows team where we can help the little ones to grow in a happy and healthy environment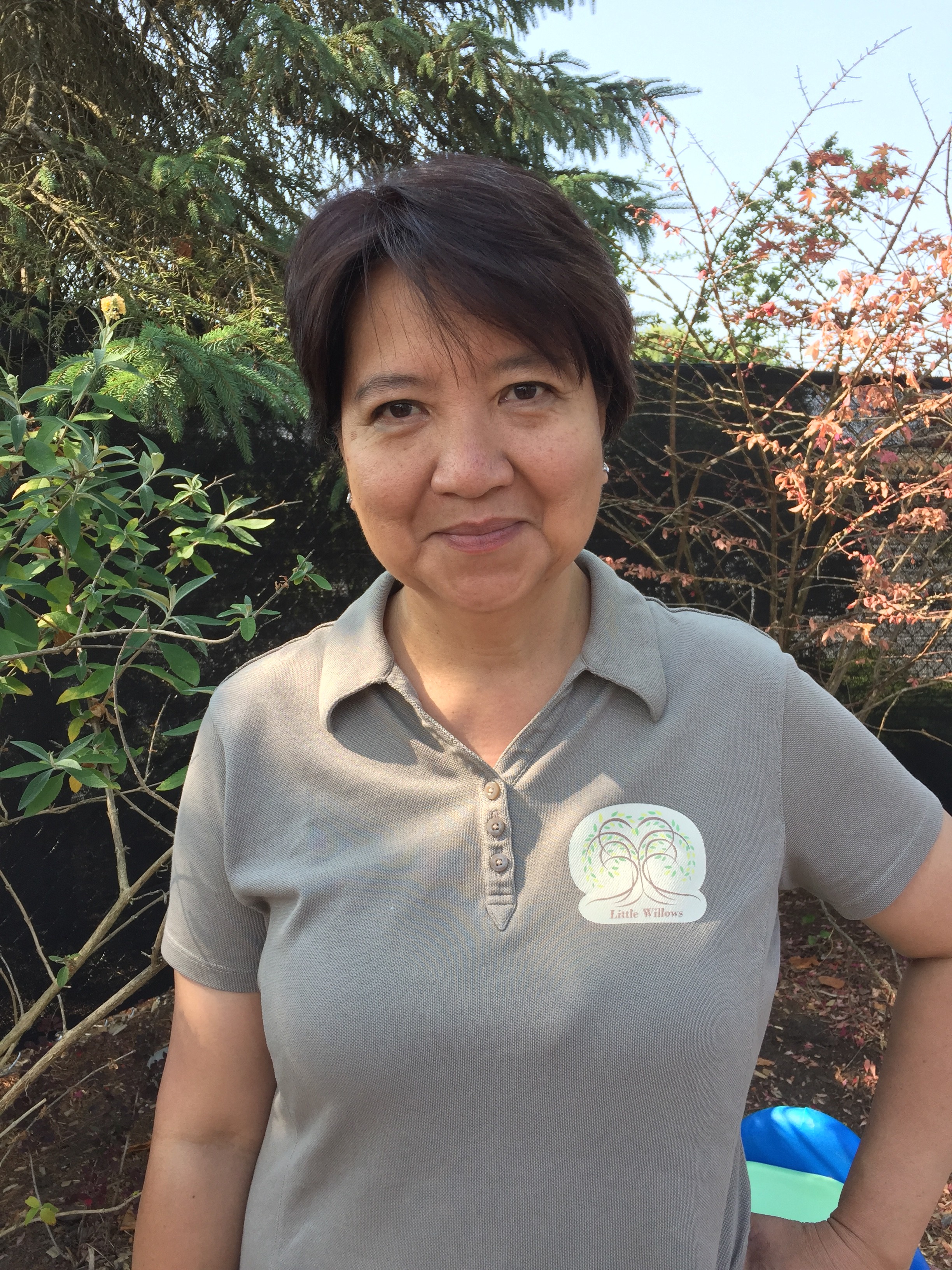 Helen Marquez
My name is Helen and I have worked with Little Willows since 2017. I love working with the Toddlers and watching them grow everyday. 
On my free time I like to spend time with my children and husband. I always enjoy spending time with the Toddlers and all their creativity and imagination.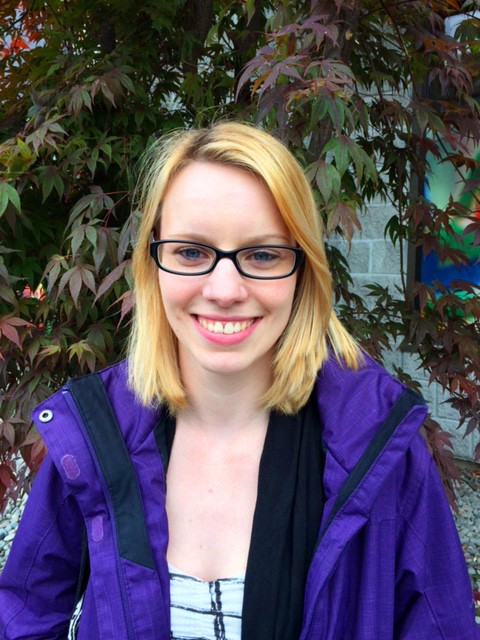 Chantel Rawson- Infant Supervisor
My name is Chantel Rawson and I love working with children. When I went to school for my Special Needs Education I decided to go for my Infants and Toddlers training as well. Little did I know that I would fall in love with teaching them. When a child learns a new thing on their own and they feel that accomplishment nothing else can compete. The best part of my day is going home with a big smile on my face because of the things I helped the children accomplish.
I believe the families of the children are part of my family. It really does take a community to raise a child and I'm glad that I get to help so many families raise wonderful children.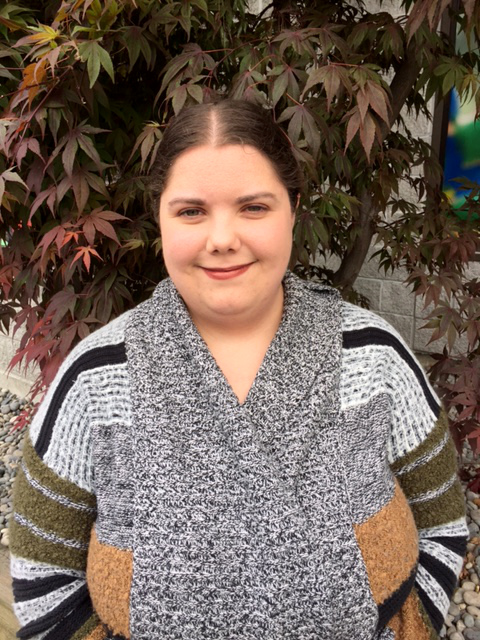 Sabrina Spencer- Infant Educator
I have Early Childhood, Infant and Toddler as well as Special Needs Education. I have worked with children for over 8 years and I absolutely love it with a passion. The majority of my employment was at Seabird Island Daycare in Agassiz. It was most enjoyable working with the children and their families.
I recently moved to a wonderful farm in Maple Ridge where I live with my family. I have been with my terrific husband for fourteen wonderful years. and have a beautiful 3 year old daughter who I adore. She is my pride and joy. My favorite Colour is Purple. and my hobbies are swimming, horses, and family outings. I look forward to being a part of this daycare. working and caring for the children and building a relationship with the parents.