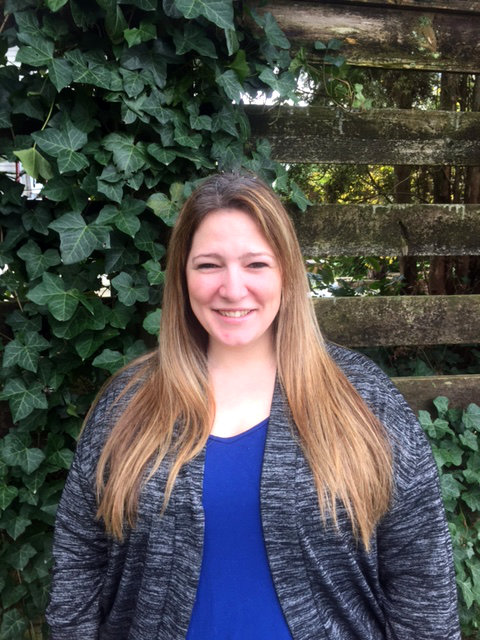 Sabrina Allain- Director
My name is Sabrina and I am absolutely thrilled to be a teacher at Little Willows!  I am currently the Director/Manager at our 119th and Edge St locations.  I have had the pleasure of working with Reaghan for many years and so happy to be a part of Little Willows! We share the same vision of working closely with families to provide the best quality childcare. I am a mother to 3 young children and this makes it easy for me to relate to families and their busy schedules!
In Reggio Emilia the saying is "It takes a Village to raise a child" and I look forward to being a part of that with Little Willows and all the families!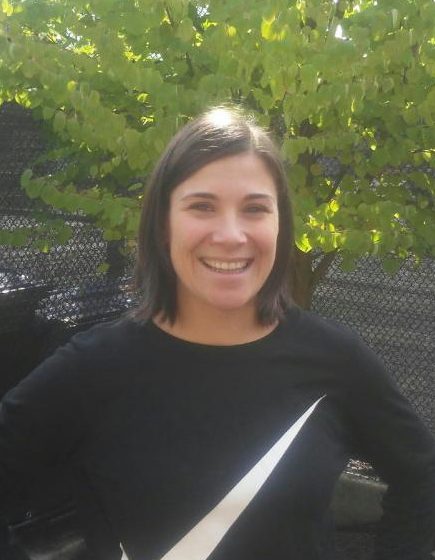 Lisa Bennett- Assistant Director
My name is Lisa Bennett and I am the Assistant Director. I am an educator in the 3-5 room. I completed my ECE program in 2007 and have been in the field ever since. Prior to that I taught gymnastics to children of all ages for many years! I have been with my husband since 2008, we got married in 2011 and I gave birth to our son is 2015.
I love working with children, I find it very rewarding when helping a child learn something new. I am very happy to be apart of the Little Willows team, and getting to know all the wonderful families we have.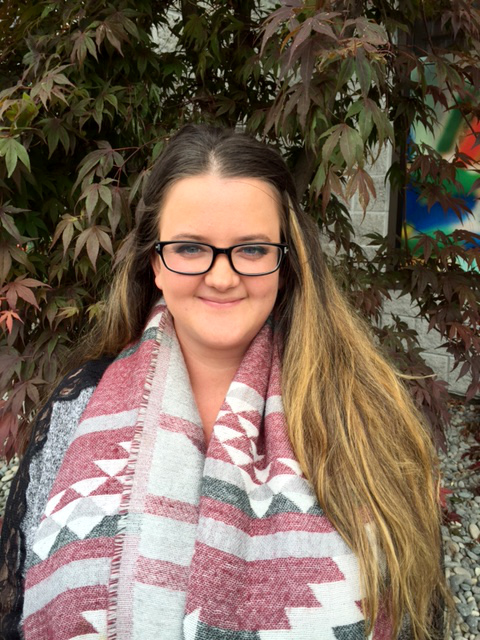 Kaliegh Beausoleil- 3-5 Educator
My name is Kaliegh Beausoleil and I am beyond excited to join the Little Willow family. I officially started my career working alongside children 10 years ago, although I have had a passion for this field for as long as I can remember and l have enjoyed every second of it.
I have a beautiful daughter who has such a zest for life and has reminded me to enjoy the little things each and everyday and a wonderful little boy who loves coming to Little Willows with me everyday. On my free time my family and I love to spend our time outdoors with our dog Harley! You can always find my daughter, Elara  and our pup making the biggest messes possible. When we are done cleaning off the mud I love to spend time losing myself in a new book with a cup of coffee.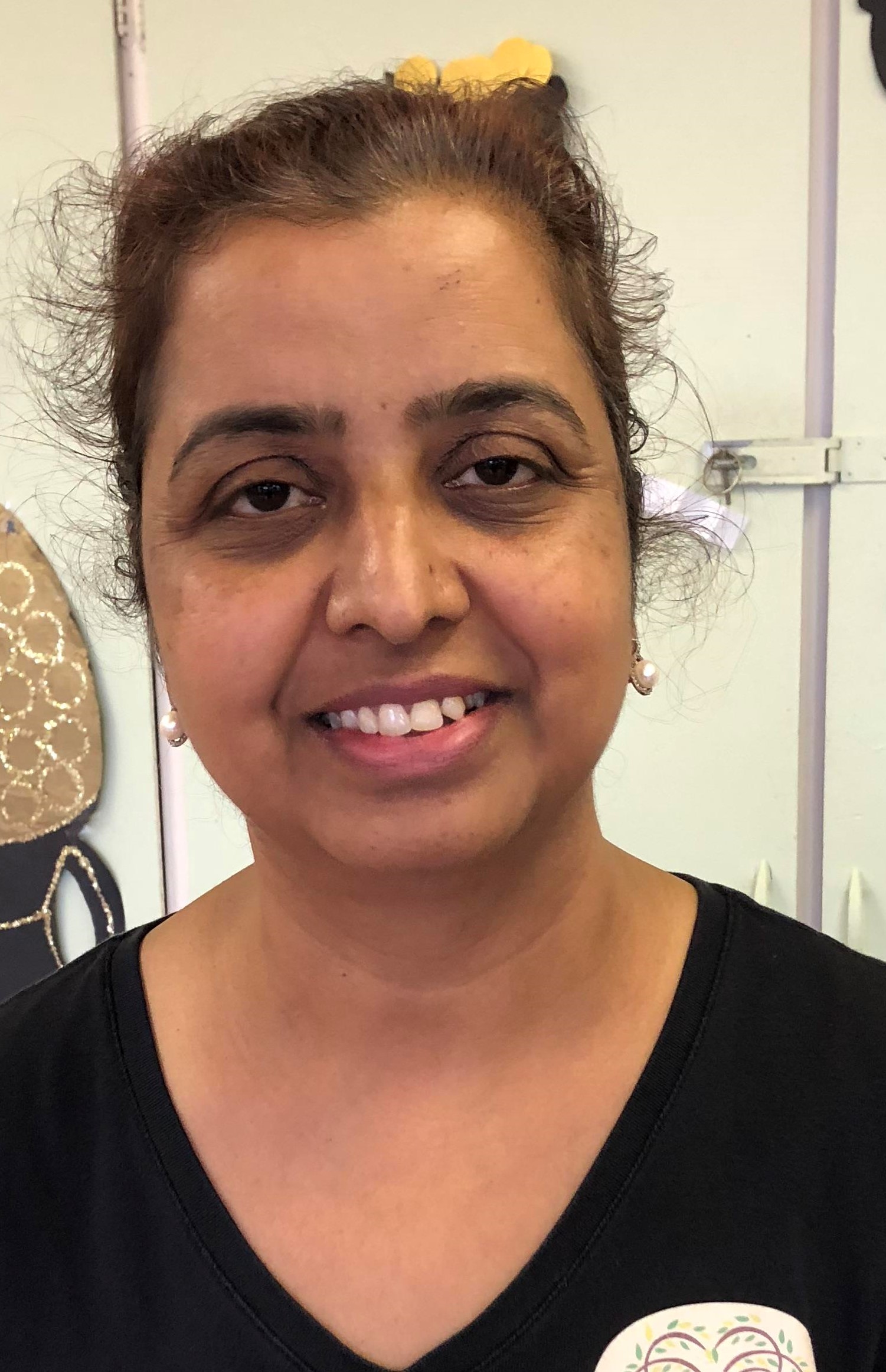 Dalwinder Sihdu- Toddler Educator
Hi my name is Dal (Dalwinder).
I came to Canada in 1992 after getting married to my husband Bob who is born in maple ridge. Since then I am living in maple ridge and we have 2 amazing boys.i always had a great passion to work with young children .I had master of arts degree  in India . I finished my ece in 2001 and since then I'm working with 3 to 5 and after school care in different centres. 
Since I start working with little willows I start enjoying working with infants and toddlers too .I am so happy to be a part of this wonderful little willows team where we can help the little ones to grow in a happy and healthy environment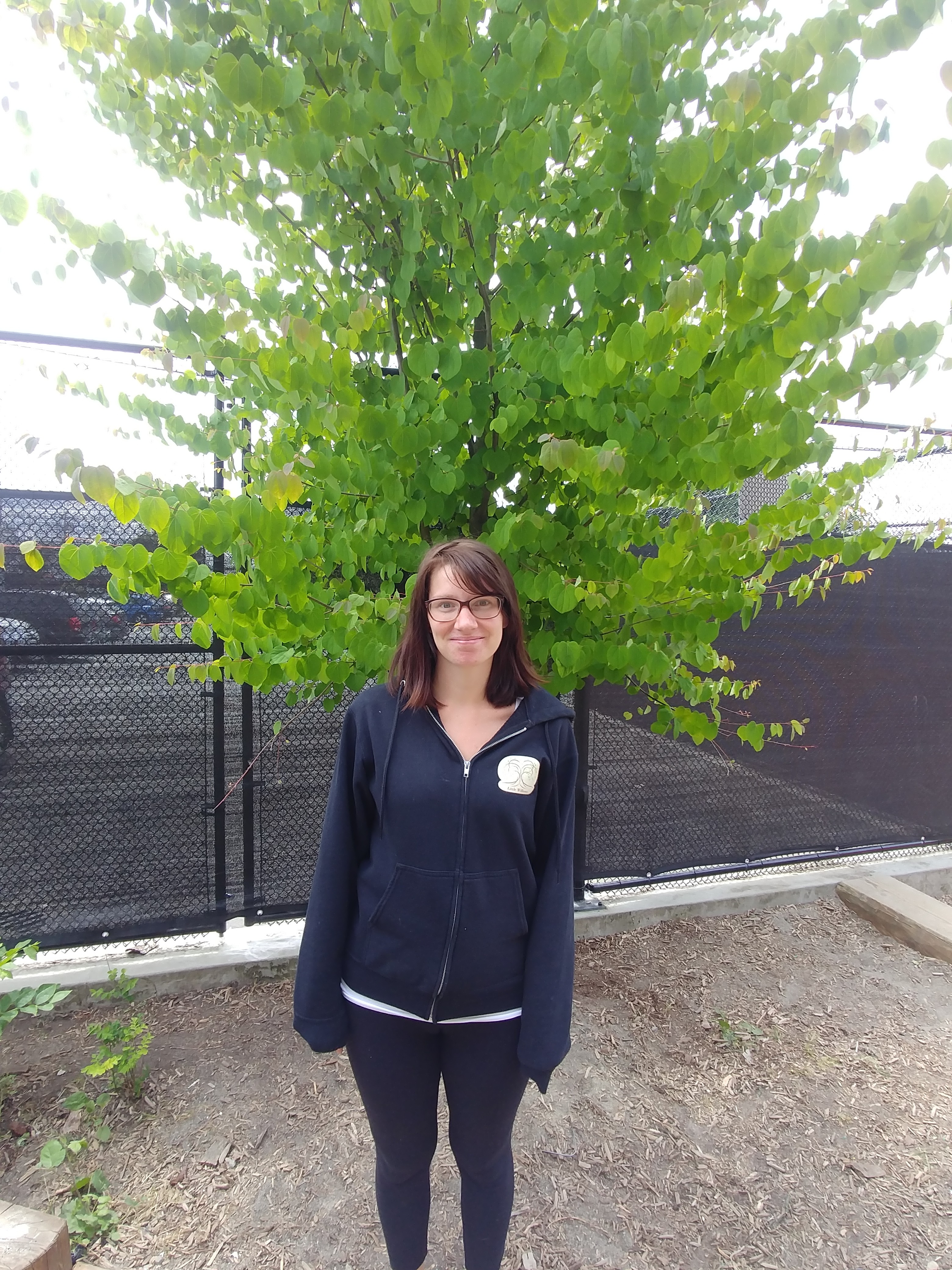 Karlee Lyon 3-5 Educator
Hi there. I'm Karlee Lyon. I had always said I wanted to work with children, animals or books. And in this job I get to do two out of three! (And the other one I do at home with 2 dogs and a cat.)I've always had a passion for books and reading and love sharing that with the children in all of our programs. My husband and I moved to Maple Ridge 2 years ago, but I didn't really feel like a part of the community until I joined the little willows family. And soon I'll be adding to that family with a baby of my own. I can't wait to play, laugh, learn and grow with your children.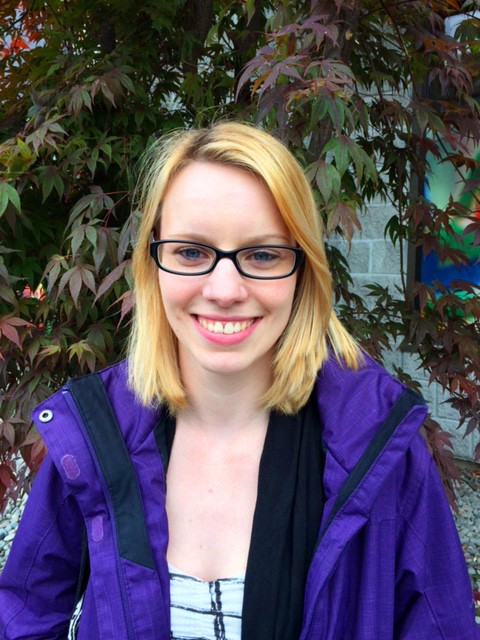 Chantel Rawson- Infant Educator
My name is Chantel Rawson and I love working with children. When I went to school for my Special Needs Education I decided to go for my Infants and Toddlers training as well. Little did I know that I would fall in love with teaching them. When a child learns a new thing on their own and they feel that accomplishment nothing else can compete. The best part of my day is going home with a big smile on my face because of the things I helped the children accomplish.
I believe the families of the children are part of my family. It really does take a community to raise a child and I'm glad that I get to help so many families raise wonderful children.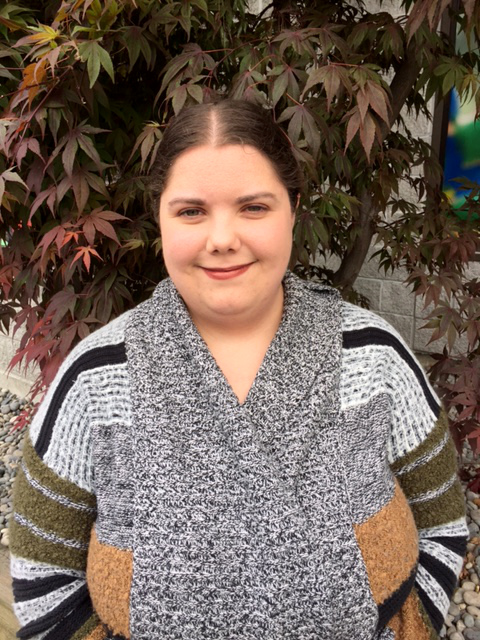 Sabrina Spencer- Infant Educator
I have Early Childhood, Infant and Toddler as well as Special Needs Education. I have worked with children for over 8 years and I absolutely love it with a passion. The majority of my employment was at Seabird Island Daycare in Agassiz. It was most enjoyable working with the children and their families.
I recently moved to a wonderful farm in Maple Ridge where I live with my family. I have been with my terrific husband for fourteen wonderful years. and have a beautiful 3 year old daughter who I adore. She is my pride and joy. My favorite Colour is Purple. and my hobbies are swimming, horses, and family outings. I look forward to being a part of this daycare. working and caring for the children and building a relationship with the parents.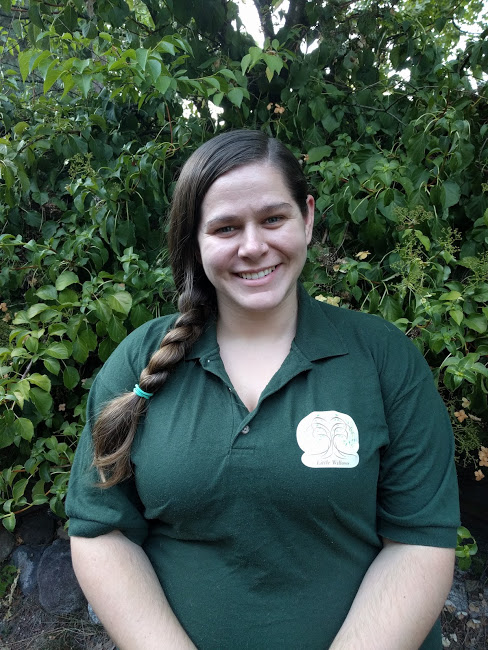 Sandi Bamford- 3-5 Educator
Hello, my name is Sandi Bamford and I have been an educator for the past 6 years. Within this time I have worked with all age groups. I truly enjoy teaching children new things, and helping them become the best that they can be. The best part of my day is seeing a child's face light up when they have discovered something new.
I live in Coquitlam with my husband, our cat Snoopy and rabbit Bunbun. In my spare time I love to go camping, do crafts and organize.