This slideshow requires JavaScript.
OUTDOOR PRESCHOOL 
Our outdoor preschool is 75% outdoors with our beautiful bright classroom as our 'home base'. The program runs 9:00am-1:00pm Monday through Friday with part time options available. The children will explore the acreage on site using the environment as the third teacher and be able to explore the full benefits of outdoor play including self regulation, problem solving, imagination, connecting with nature, socialization and many more.
Children need vitamin "G"…. We will be in contact with green environments as it is needed in frequent regular doses to help the developing child.  A healthy human habitat is an essential component to children's early development and you can't beat our acres of land, forest and trails to explore!
Outdoor Preschool Tuition
5 days a week  $485
3 days a week (M-W-F) $325
2 days a week (T-TH) $245
Preschool schedule follows the District #75 School Calendar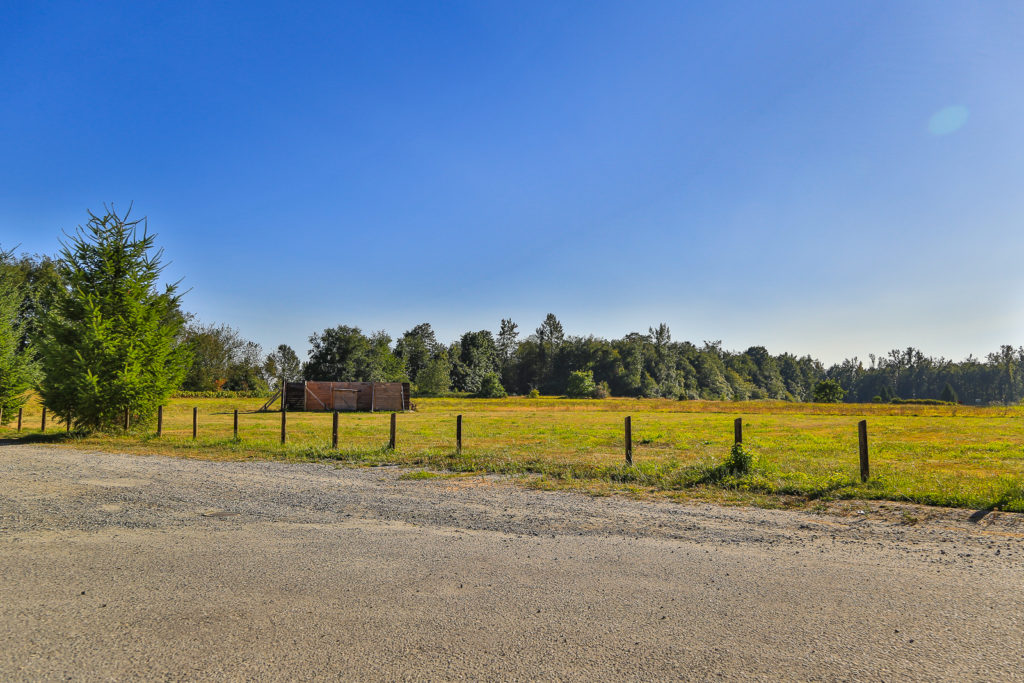 INFANT AND TODDLER
Our Infant program has 12 spaces a day with 3 full time educators. The room itself is very large with natural light pouring in all day. This program has its' own nap room and follows every individual child's routine. Sitting on acreage, the surroundings could not be any more beautiful!
Our Toddler Program has 12 spaces a day with 3 full time educators. Our Toddler Program has a large room that provides a beautiful natural setting for the busy and active toddlers to explore! When we are not outside exploring the acres of land this location provides, we can be seen in the large gymnasium chasing balls and riding cars, cannot get better then this!
Infant and Toddler Tuition
5 days a week $1,050
4 days a week $875
3 days a week $650
2 days a week $450
3-5 FULL DAY ENHANCED PRESCHOOL
Our 3-5 Program is lined with huge windows overlooking the on site beautiful playground and acres of land this location provides. We have 25 spaces a day with 4 full time educators. We call this our "Preschool Enhanced Daycare" as we offer phonics, french, science and dance! There is also a large gymnasium on site for basketball, hockey or just to run around and enjoy company with friends.
3-5 Full Day Tuition
5 days a week $785
4 days a week $645
3 days a week  $505
2 days a week $355
 OUT OF SCHOOL CARE 
 Servicing Hatzic, Windebank and Christine Morrison.
We have 20 spaces a day with 2 full time educators.
We are open year round only closing on stat holidays, on noon on Christmas Eve and noon on  New Years Eve.  Our summer program is full of many field trips and activities designed to get the children outside and exploring nature!
Out of School Care Tuition
5 days a week $455
4 days a week $365
3 days a week $265
2 days a week $165